Background
W Learning is a private tutorial center that provides tutoring service specializing in Mathematics. Other than improving solely Maths performance, W-Learning also aims at improving the student's overall academic performance, triggering their learning interest, as well as enhancing their self-confidence by adopting unique teaching technique and small-class approach.
The Challenge
It is always a common thought amongst students that Math is either "boring" or "difficult". Endlessly repeating exercises. Millions of formulas to be memorized. Students tend not to spend more time on Maths after school. Therefore, in order to raise the audience's awareness, W Learning has to find a more interesting way to deliver Maths to drive their its audience.
We believe education can be interesting, depending on how you present it."
Our Solutions
It is commonly known that mobile has become a vital tool for Internet browsing in today's world, especially amongst young teens. We therefore design a responsive website for W Learning which is compatible and well-present for both desktop and mobile device. Besides, as Facebook is one of the powerful social media platforms in reaching teenagers, we create and manage the Facebook Fanpage to deliver interesting content, such as Q & A section and mini quiz, to raise their awareness and interest in Math. Similar content are also displayed on Website Blog section.
Web Design
Undeniably, phones and other portable devices have become inseparable from teenagers, especially for internet use. We therefore set up responsive websites that can be seamlessly displayed on any mobile phone, tablet or desktop device for W Learning. The website direction is mainly based on the following two objectives: increase the lead generation, as well as to keep the audience to stay connected with them. A Free-Trial lesson is offered online for students to sign-up. We also setup a free Math Skills Assessment to have more interaction with the audience. Besides, a blog is set up for posting different level of Maths questions, in turn keeping the audience to engage with the Website regularly.
Facebook Fanpage
Facebook Fanpage provides an inexpensive alternative to implement audience engagement on W Learning. It provides a free platform for students to raise their difficulties through the Facebook.
Content Marketing
Instead of hard-selling approach, we believe soft-selling technique such as creating content is far more effective to attract the audience's engagement. In order to trigger the students' curiosity and continuing attention to the brand, we posted different level of questions and examination tips on website and Facebook Fanpage regularly, attracting and retaining our audience to return to our page and answer the questions.
Photo & Video Shooting and Production
Visualizing the real environment of W Learning tutoring could give the students a better understanding of its unique teaching style. To do so we provided photo and video shooting featuring the lesson time and showed them on website.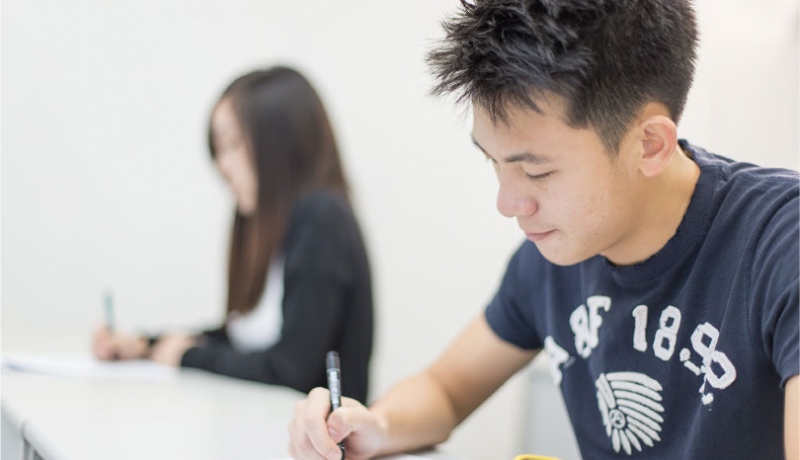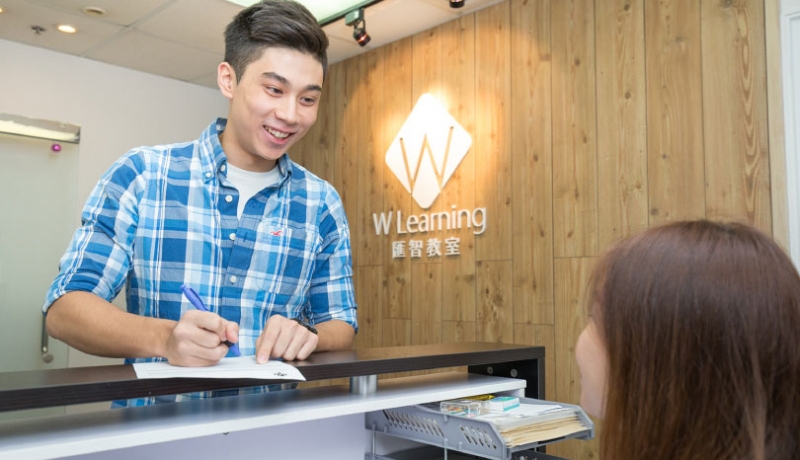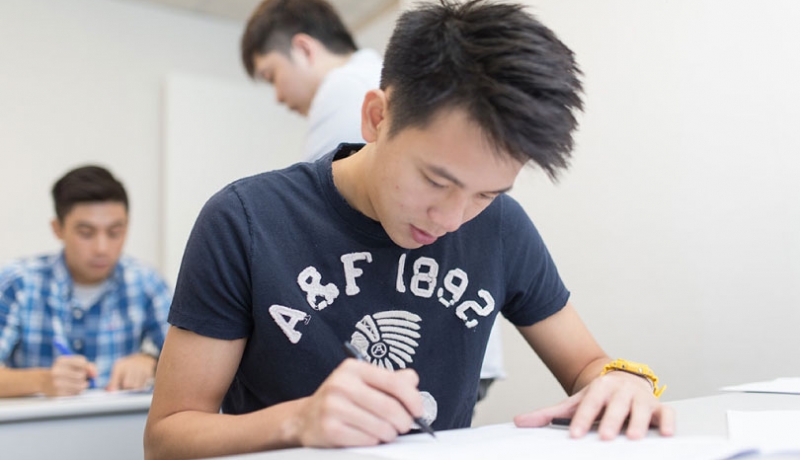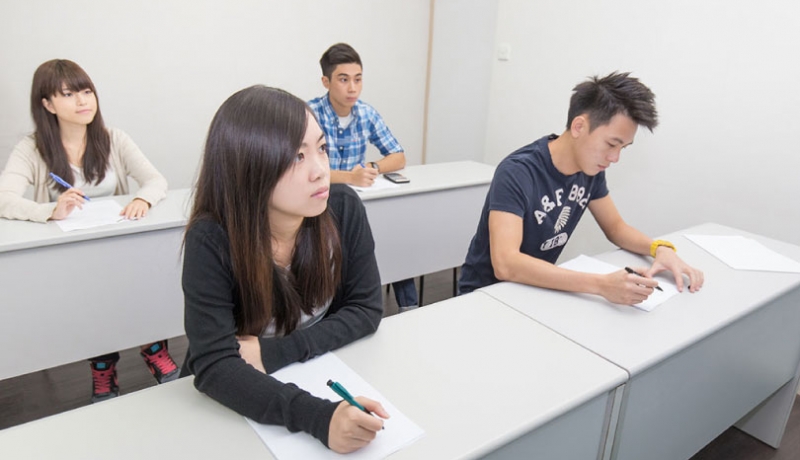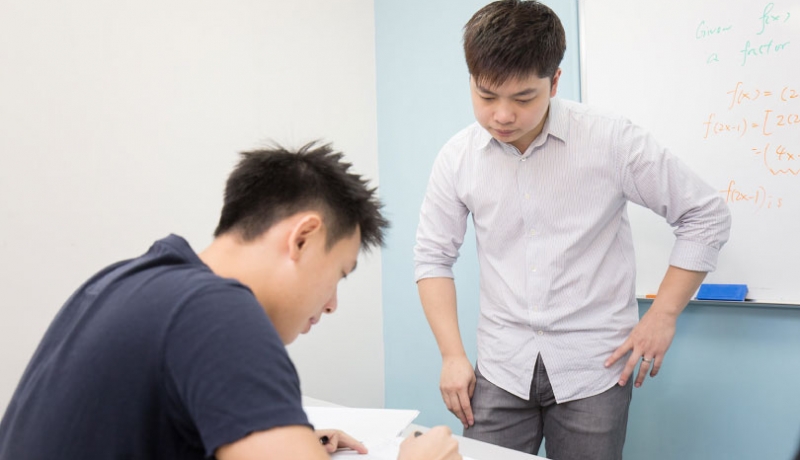 Discuss Your Challenge with Us Today.