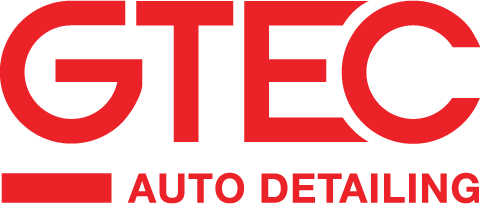 Auto Detailing Services: GTEC Auto Detailing
Total Digital Solutions: Web Design • Social Media • Content Marketing • SEO • SEM • Photography & Video Production
Background
GTEC Auto Detailing is an auto detailing store that provides a range of professional detailing services for those who care about the paint protection and beauty. Equipped with the industrial-required skills and knowledge from experienced professions, GTEC detailers are accredited with professional training to provide high-end quality services.
The Challenge
There are many auto detailing stores in Hong Kong and GTEC Auto Detailing is just one of them. As a new startup company, It is difficult for GTEC Auto Detailing to have enough exposure and deliver message for target group in a short period of time, therefore GTEC Auto Detailing just rely on word of mouth to stimulate the sales before using digital platform.
"Let traditional auto detailing industry be re-invented with Digital Solutions."
Our Solutions
The trend in mobile device usage is keep raisng, especially the web surfing, so we design a responsive website for GTEC which is compatible and well present for desktop and mobile device. Besides, Facebook page is one of the powerful social media platform to reach their potential customers, we develop and manage the Facebook and website with content markerting, including the service demonstration, product testing, and their showcases to grow their awareness. We successfully boosts sales by 600% within 13 months, and the record keeps breaking.
Web Design
The phones and other mobile devices have become a primary driver of internet use. We build websites that seamlessly display on any mobile phone, tablet or desktop device for GTEC Auto Detailing. On the other hand, the website is presented in neat and simple format, mainly including three parts: The first part is the online quote system, which makes GTEC the first detailing store in Hong Kong to allow customers to get the quote online. Also, we create blog to share the car caring tips for car owners. Third, we created the first online booking system with online payment for detailing store in Hong Kong.
Facebook Page
Facebook has become an essential nowadays online marketing tool for brands to increase brand awareness, brand image building, as well as to engage with their audience. We have created a Facebook Fanpage for GTEC, with the purpose of bringing the audience the most updated information, such as car caring tips, services demonstration, showcases, etc. Timely updates attracts GTEC potential customers to stay alert with the posts, which in turns increasing their brand engagement. Also by liking and sharing the posts they are interested in, it also helps to spread the brand name among audience's network, assisting in increasing brand awareness to public. Facebook ad would be utilized to attract new target audience. Services promotions would also be promoted from time to time.
Content Marketing
When we observe the audience behaviour, we believe our potential audience would either go online to search for related articles or ask friends for recommendation. A blog in GTEC website is set up and includes most car-caring-related information. New audience will be drawn to the blog to search for information. It helps to enhance their loyalty to the brand during the time of browsing through different posts. It also increases the chances of words of mouth if the audience find the information useful to them and to their friends.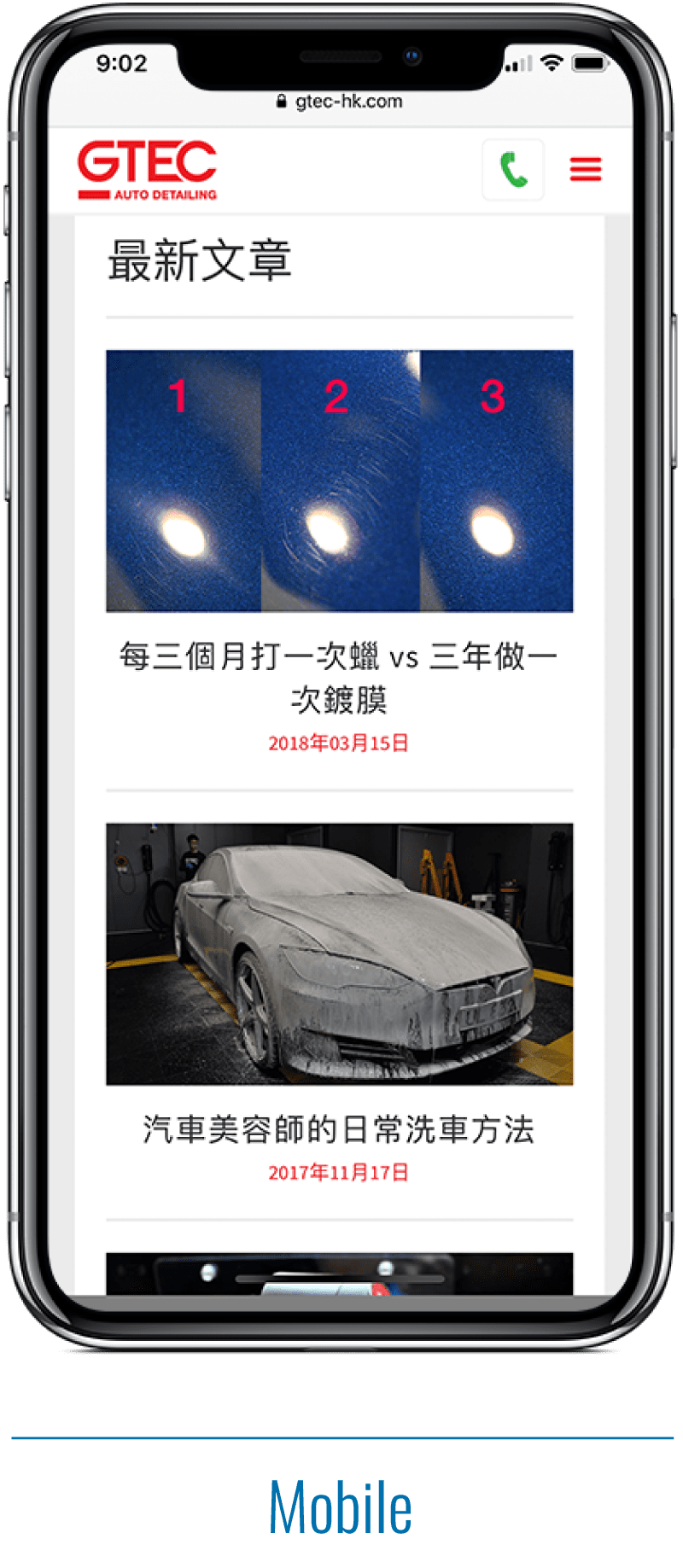 Search Engine Marketing (SEM)
SEM (i.e. Paid Keywords Search) is utilized to boost the GTEC website's online exposure to target audience swiftly. Through analyzing both Google and Bing's keywords traffic statistics, examining the target audience's tendency towards particular keywords, as well as monitoring the bidding cost closely, we managed to keep HKPAA exposed in a cost-effective budget.both Google and Yahoo in relevant popular keywords.



Search Engine Optimization (SEO)
There are many factors affecting the website ranking in an organic search result, with the website optimization as one of the most important. After analyzing the target market to adopt relevant keywords, we constructed the GTEC website in a SEO-friendly way by inserting proper and relevant meta codes into every pages. HKPAA is able to maintain its high organic search ranking in both Google and Yahoo in relevant popular keywords.



Photo & Video Shooting and Production
We believe imagery and graphics are powerful tools to create strong impression to audience. In order to convey our message in a more all-rounded way, our professional photography and videography team help GTEC to capture and visualize every significant moments such as services demonstration and showcases, and present them with the feels in accordance to GTEC professional image. The video filming and editing also successfully deliver GTEC's brand image in a vivid way.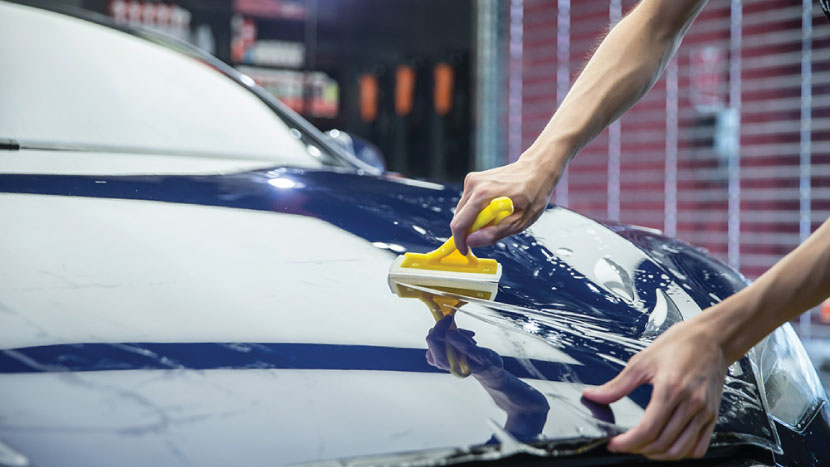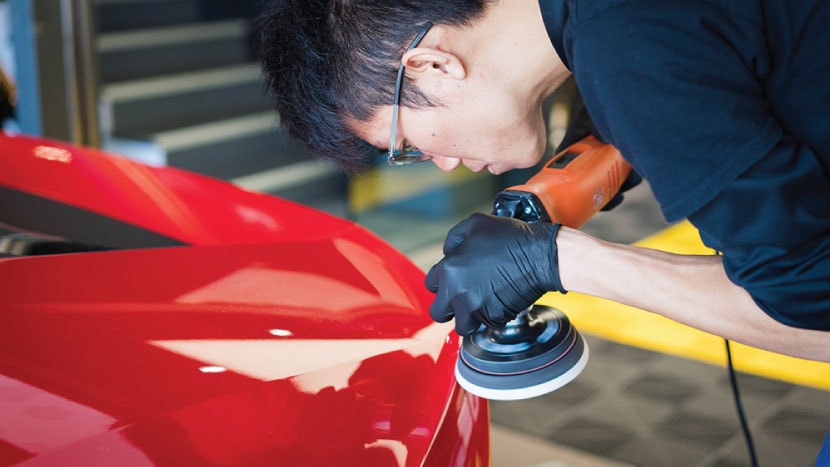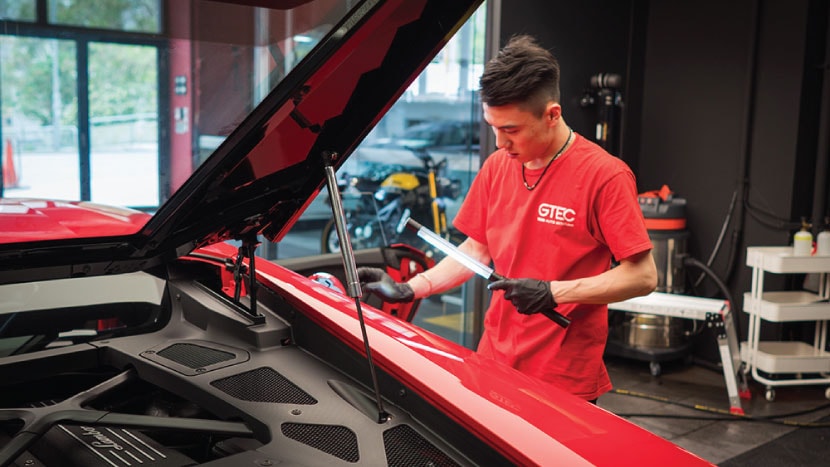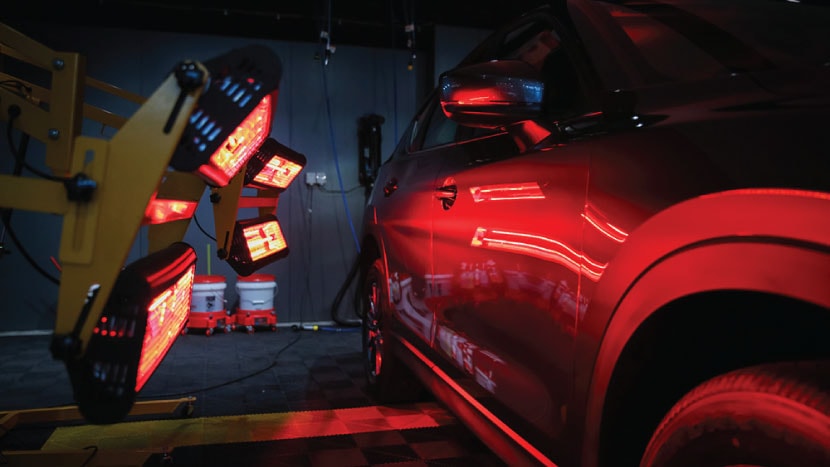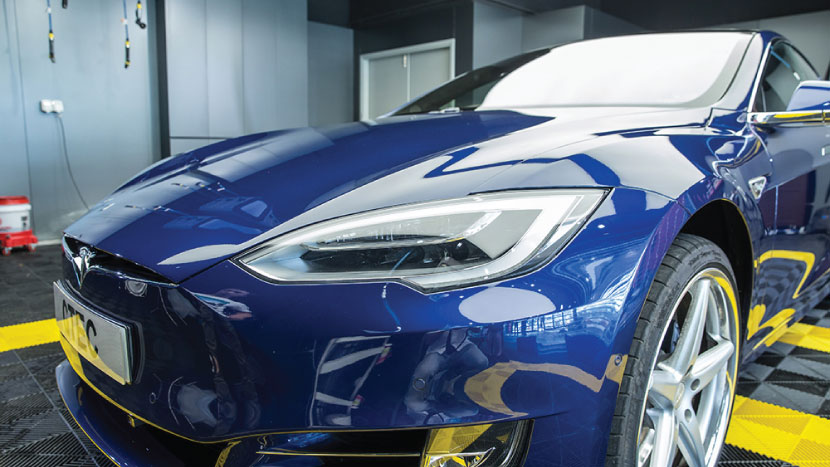 Discuss Your Challenge with Us Today.